Blog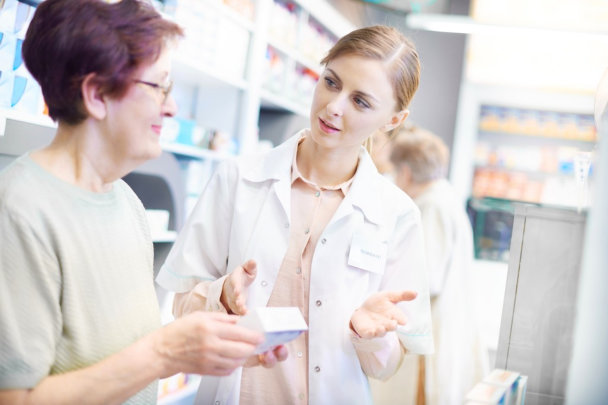 Seniors need to maintain their overall well-being, from dental check-ups, medications, to physical examinations. While it is true that young people who have good habits tend to become healthy seniors, it is never too late for seniors to start...
Read More ›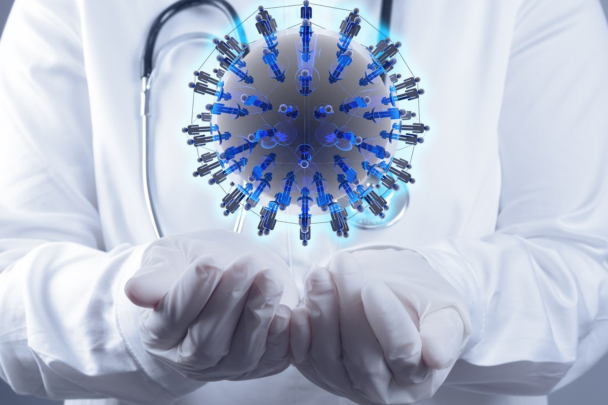 The United States is only a few moments away from experiencing what experts Edward Belongia, MD, and Michael Osterholm, Ph.D., MPH, described as "a perfect storm." For the first time, the U.S. will have to deal with a flu season alongside...
Read More ›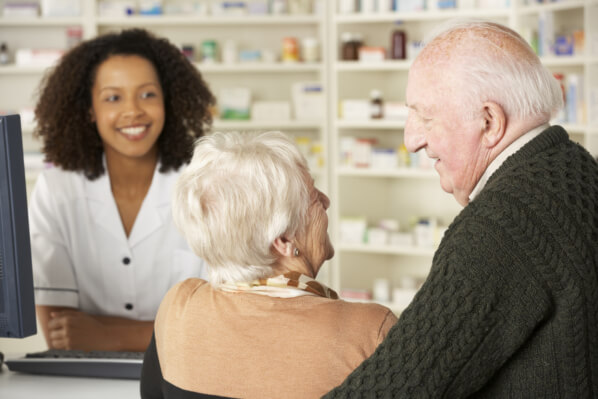 Pharmacist consultations are one of the many pharmacy services in Florida being offered at St. Mary Pharmacy. By consulting our licensed pharmacists, you can understand your medications more as well as let them help you achieve your goals....
Read More ›