Blog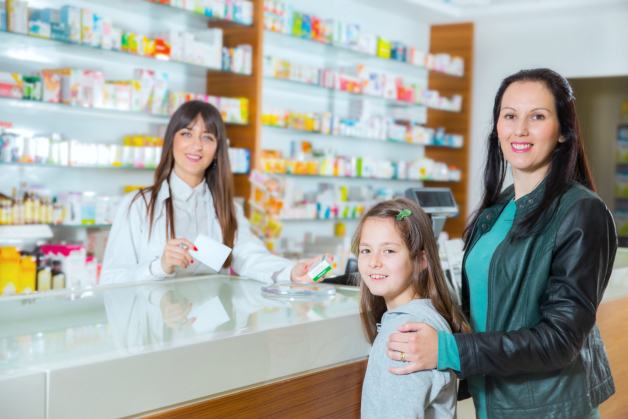 When you are looking for a drugstore in Palm Harbor, Florida there are a number of things to keep in mind. Every pharmacy is going to be different. They all offer different kinds of services, products, prices, and more. Some will work great...
Read More ›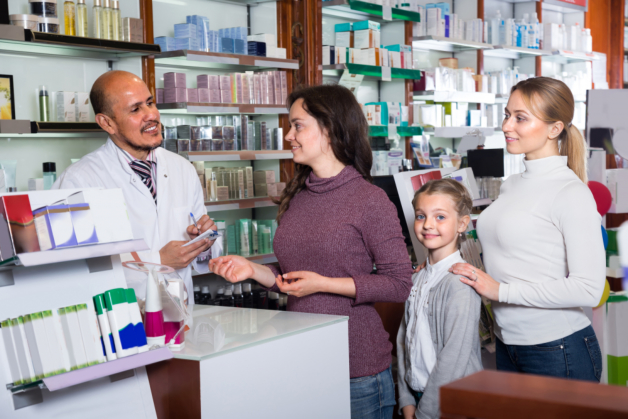 It is no secret that medications and pharmacy services in Florida can be quite expensive. However, these are services we need in order to maintain our health but is there a way to save money? You do not have to spend a fortune on your health...
Read More ›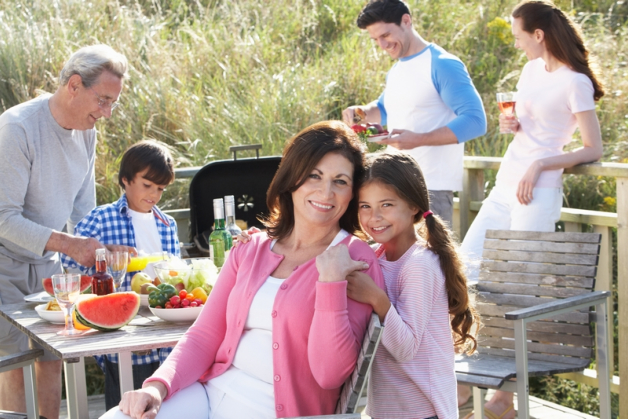 Achieving good health and happiness is one of the most sought-after goals in life. But how can we accomplish it anyway? It sounds obvious. Eat a well-balanced meal, get enough sleep, drink more water, exercise regularly, stay positive,...
Read More ›