Blog
Category Archives: Pharmacy Services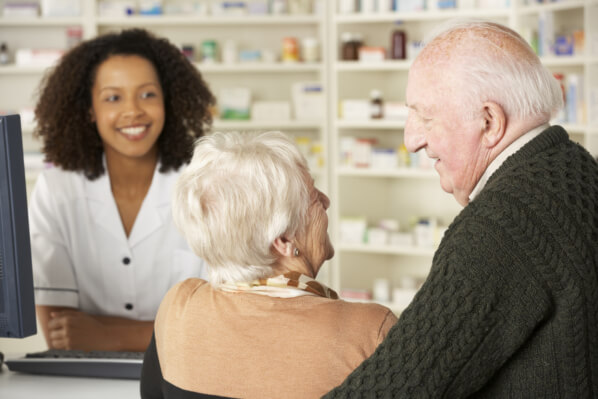 Pharmacist consultations are one of the many pharmacy services in Florida being offered at St. Mary Pharmacy. By consulting our licensed pharmacists, you can understand your medications more as well as let them help you achieve your goals....
Read More ›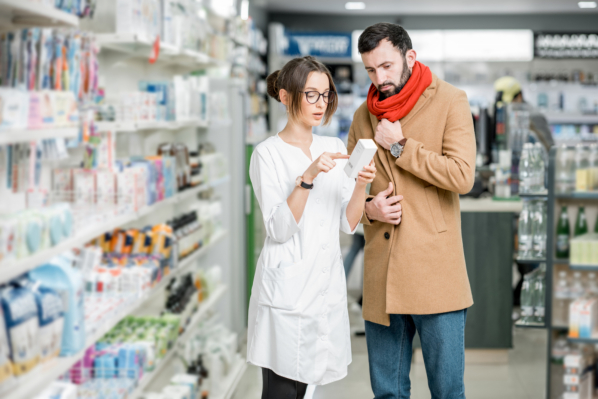 We at St. Mary Pharmacy offer you seven tips and tricks you can use when you buy and take your prescription medications. Find ways to save on your purchase of prescription medications Healthcare costs soar high with the purchase of...
Read More ›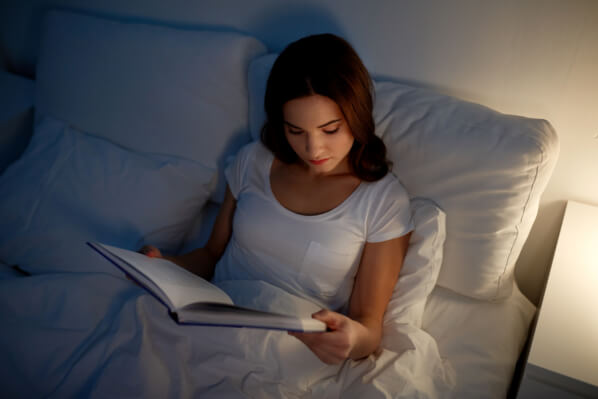 It's no question that health is the number one priority of many. People are able to do what they do and accomplish what they want to accomplish because their bodies and minds allow them to. A crucial time in the day when we especially need...
Read More ›