Blog
Category Archives: Pharmacy Services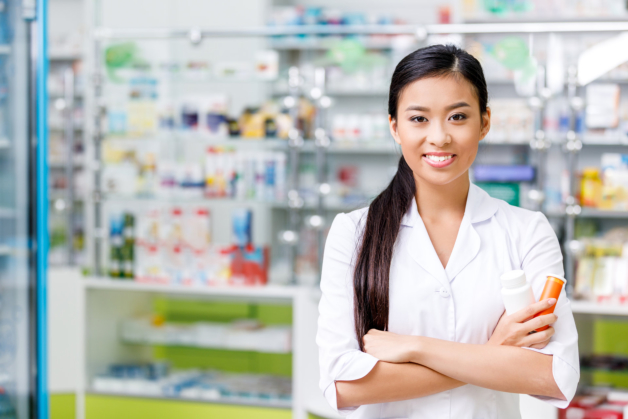 There is more to a pharmacist than just refilling your medications. How can your local pharmacy help you? In many ways! There is so much more to the job many do not recognize or appreciate. Unfortunately, a lot of people overlook the expertise...
Read More ›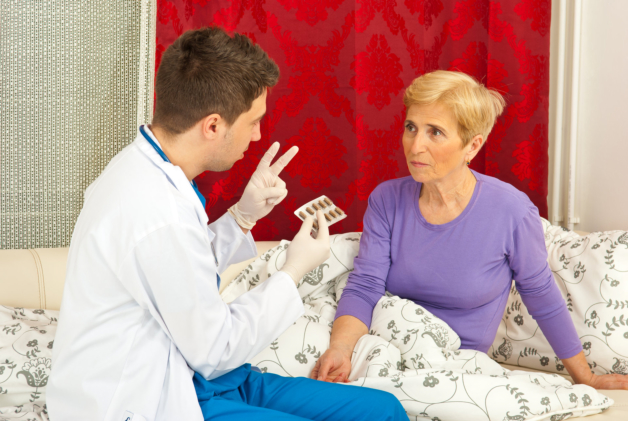 Millions of seniors are living with a chronic disease. According to the National Council of Aging, over 80% of the elder population, adults aged 65 and over live with at least one chronic disease while 77% live with at least two. Seniors...
Read More ›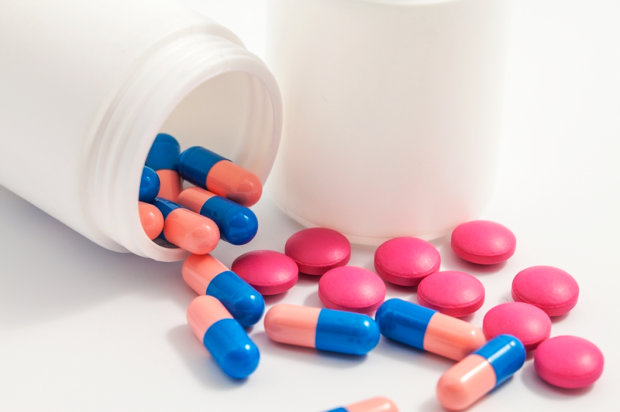 Medication is used for a number of purposes such as treating an illness, reducing certain negative aspects of our health, improving our health, and much more. However, for some people their medications may not be as effective as it should,...
Read More ›