Blog
Tag Archives: Immunization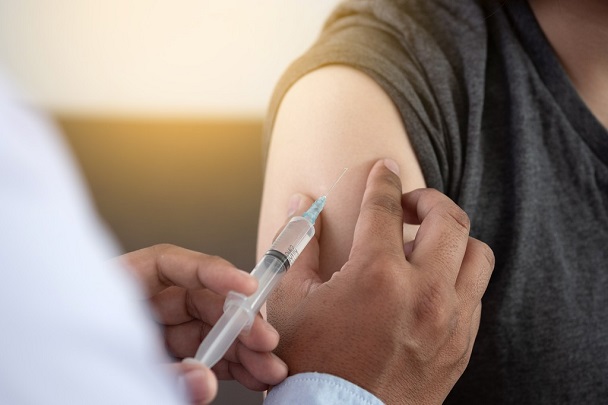 Many pharmacy services in Florida offer immunization and vaccination. It is safe, simple, and saves lives. It uses the body's natural defense to make the immune system stronger and build resistance against communicable diseases. When we get...
Read More ›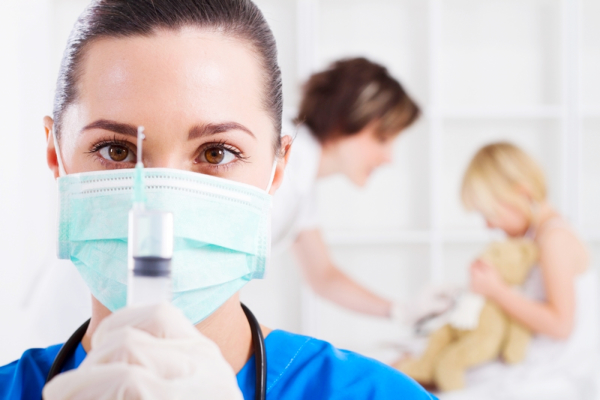 Every region in the world has unique diseases and if you are not from that part of the planet or if you have not spent any significant time there, then your immune system will not have the means to protect you from these health conditions....
Read More ›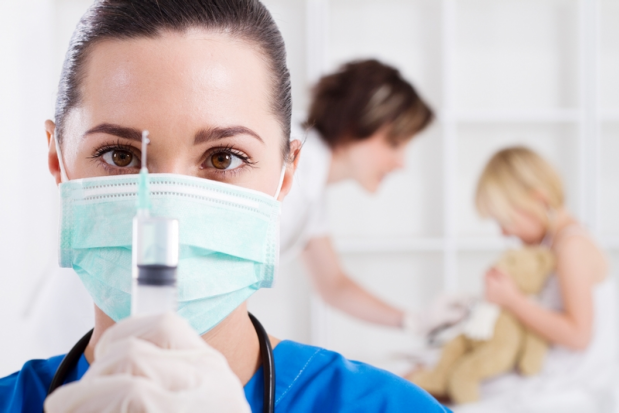 Have you heard the phrase, "Prevention is better than cure"? At St. Mary Pharmacy, we would like to use this popular quote to emphasize the importance of getting immunized. Getting immunized provides you with an added protection against...
Read More ›