Blog
Tag Archives: health care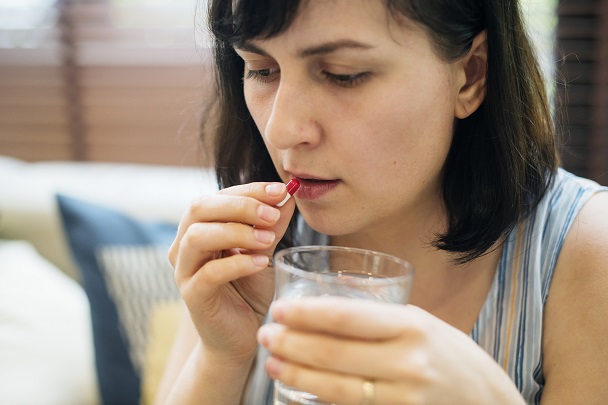 Antibiotics are only required to treat bacterial infections such as pneumonia and sepsis. Antibiotics, on the other hand, do not work on viruses that cause colds, flu, bronchitis, or a runny nose. Antibiotics will not help you if they are not...
Read More ›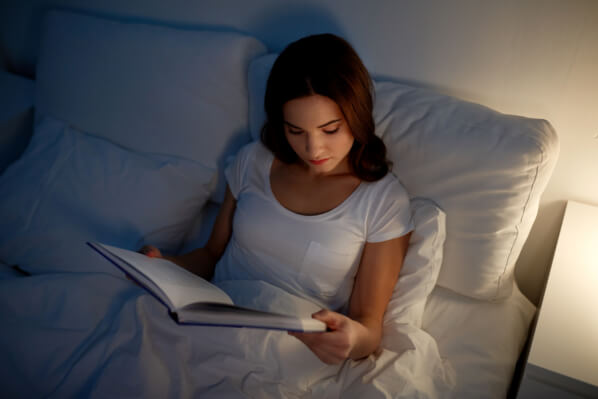 It's no question that health is the number one priority of many. People are able to do what they do and accomplish what they want to accomplish because their bodies and minds allow them to. A crucial time in the day when we especially need...
Read More ›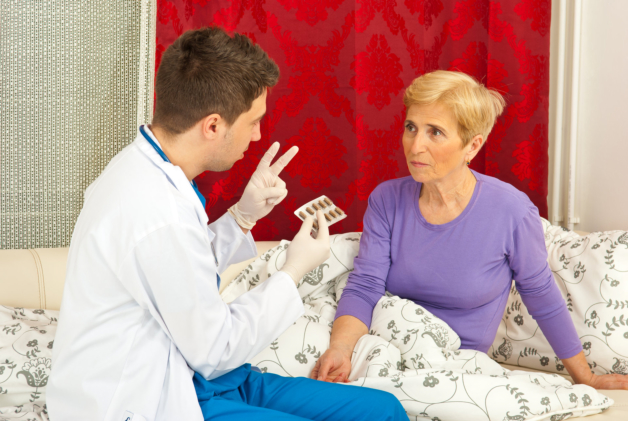 Millions of seniors are living with a chronic disease. According to the National Council of Aging, over 80% of the elder population, adults aged 65 and over live with at least one chronic disease while 77% live with at least two. Seniors...
Read More ›