Blog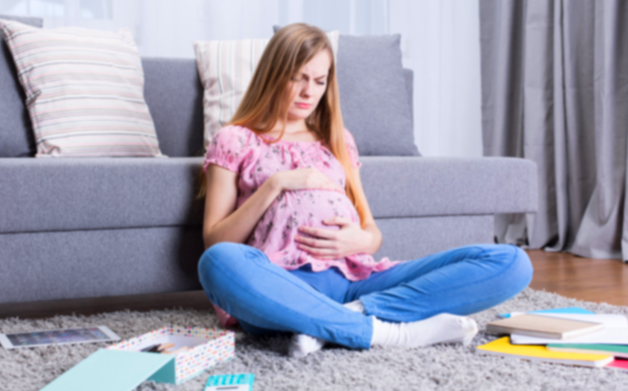 According to a 2014 study by the Center of Disease Control and Prevention, there were 249,078 babies born from teens age 15-19 years old, that is a 24.2 percent birth rate out of a thousand kids in that year alone. Along with the rise of...
Read More ›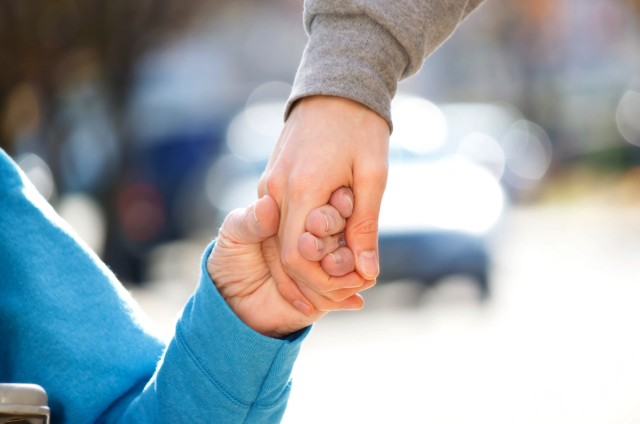 As we age, we are more prone to having degenerative diseases. The food we ate and the way we lived in our youth determines more of how we are when we are over fifty. One of the chronic diseases that afflict the elderly is Parkinson's disease....
Read More ›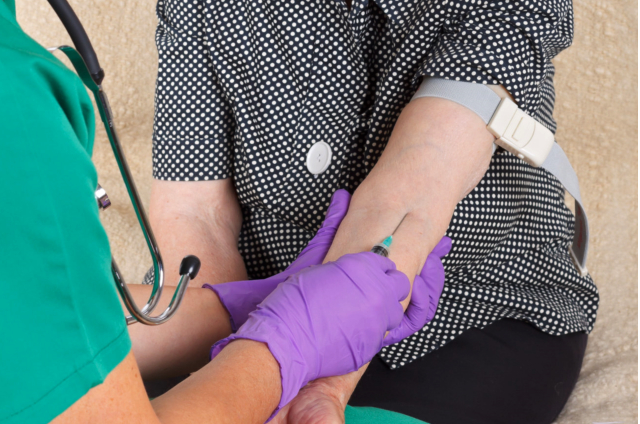 My friend was recently diagnosed with Hepatitis A, and she shared how scared she was to learn about it from her doctor. She claims she did not know where she got it from but highly suspected that she got it from a street food stall when she was...
Read More ›