Customized Packaging
Customized Packaging in Palm Harbor, Florida
In addition to Compounding – customized meds – St. Mary Pharmacy in Palm Harbor, Florida can also customize the packaging of your meds. We make organizing your meds convenient and efficient.
One of these packaging options may be right for. Visit our pharmacy and ask our staff about it!
Group Packaging
Prefilled Insulin Syringes
Clear Vials with Large Labels
Grouped Medications (Pillow Pack)
Travel Packing
Child Resistant Safety-Caps
Bi-Weekly Caddies
Blister Packs (Single / Multiple Prescriptions)
7-Day, 14-Day or 30-Day Card
Bubble Pack (Individual and Group Medications)
Call 727-773-9000 today for further inquiries.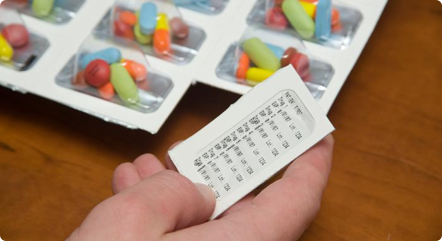 We will do it for you, the way you like it..