Blog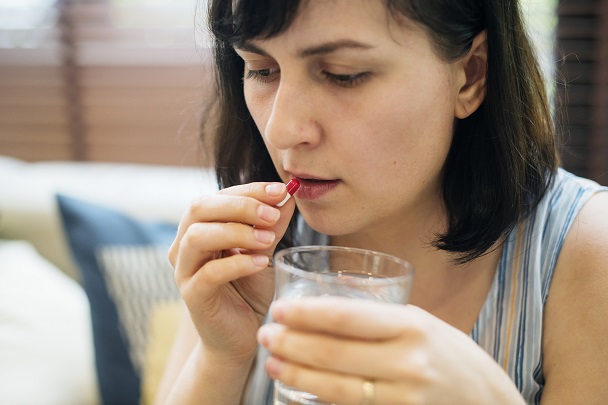 Antibiotics are only required to treat bacterial infections such as pneumonia and sepsis. Antibiotics, on the other hand, do not work on viruses that cause colds, flu, bronchitis, or a runny nose. Antibiotics will not help you if they are not...
Read More ›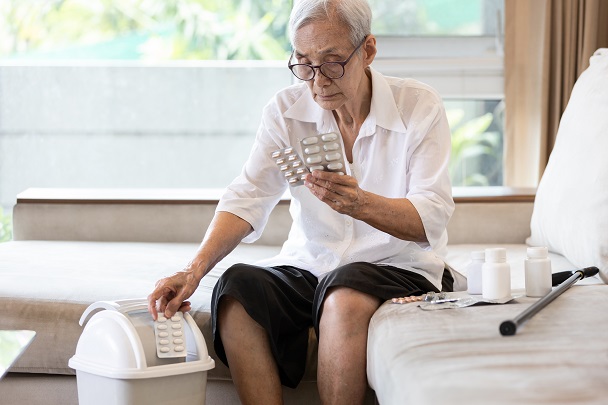 Manufacturers should register products legally for consumer protection. And with legalization comes the testing of product efficacy and providing an estimated expiry date. A business has to find out when its products are safe for...
Read More ›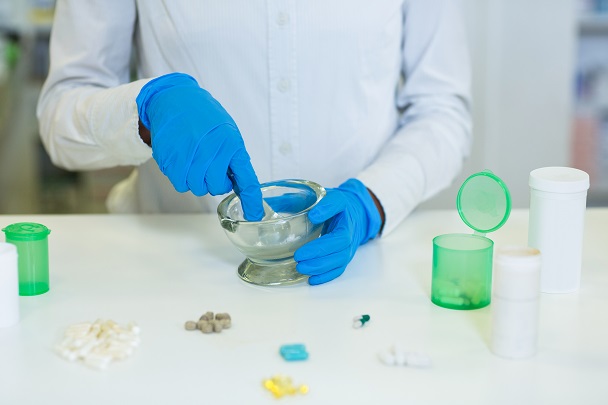 Compounding is one of the oldest pharmacy services to date; records say that the earliest form of modern pharmacy compounding can be traced as early as the 19th century. And for good reason as it is also among the most essential services you can...
Read More ›