Blog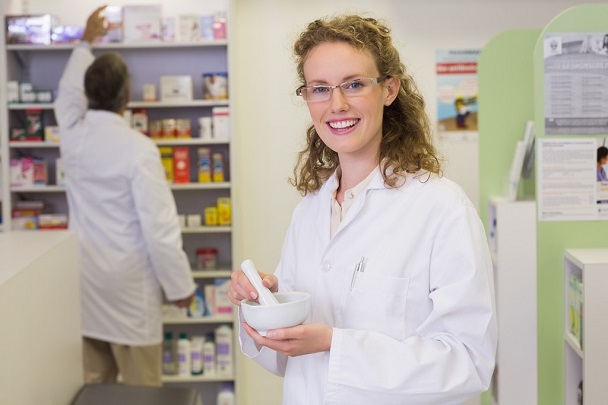 Some patients need access to medications that have been discontinued, St. Mary Pharmacy, a trusted drugstore in Palm Harbor, Florida can help. We provide compounding pharmacy services to people in the community so they can access the medication...
Read More ›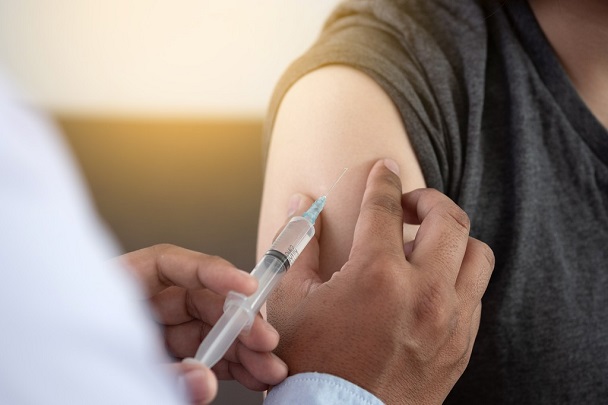 Many pharmacy services in Florida offer immunization and vaccination. It is safe, simple, and saves lives. It uses the body's natural defense to make the immune system stronger and build resistance against communicable diseases. When we get...
Read More ›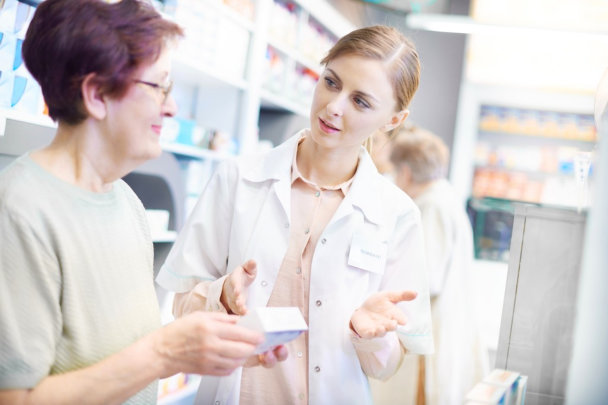 Seniors need to maintain their overall well-being, from dental check-ups, medications, to physical examinations. While it is true that young people who have good habits tend to become healthy seniors, it is never too late for seniors to start...
Read More ›