Blog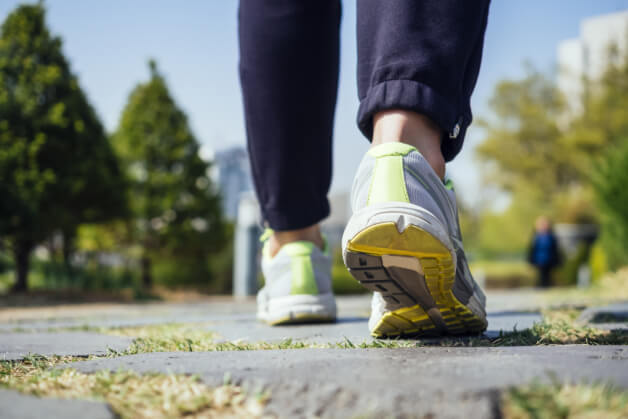 We all want a healthier and stress-free life. "But that slice of sugary-sweet red velvet cake is just too tempting". Didn't you promise yourself you'd eat healthier? "Oh no worries, I can always start tomorrow". And then tomorrow...
Read More ›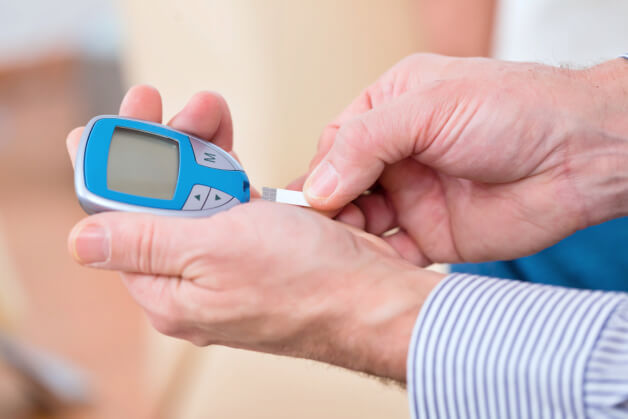 Diabetic patients have to monitor their blood sugar level daily. An unmonitored sugar level can spell dire consequences to the patient. In doing the monitoring at home, your ally is your set of test strips for blood glucose, which you can...
Read More ›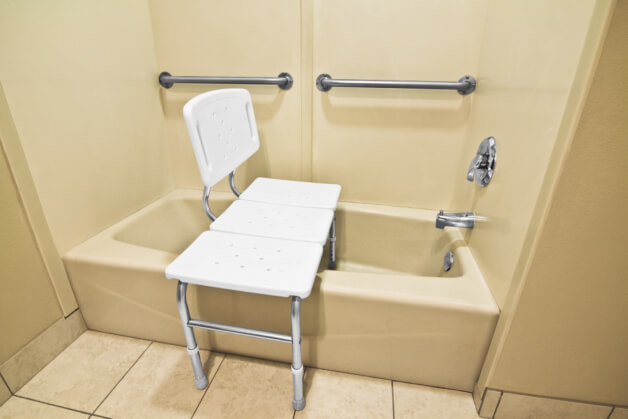 There are many areas at home that can be hazardous for vulnerable family members such as kids and seniors. These are the bathrooms and restrooms. As their tiled flooring can easily be slippery when splashed with water, you have to provide...
Read More ›