Blog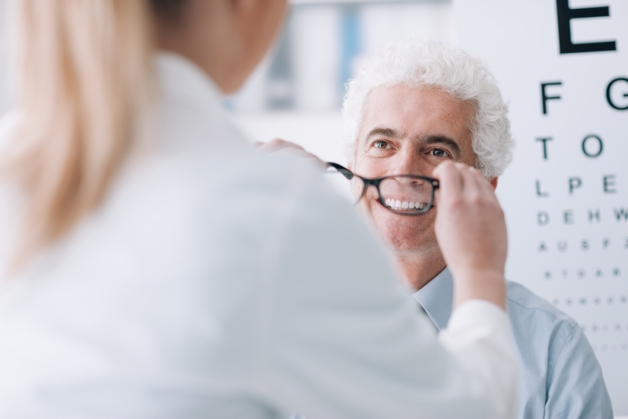 While the saying, "out of sight, out of mind" may ring true for many things, one concern that should always remain within your sights is caring for your own eyes! No matter what age you or your loved ones may be, it is never too late to...
Read More ›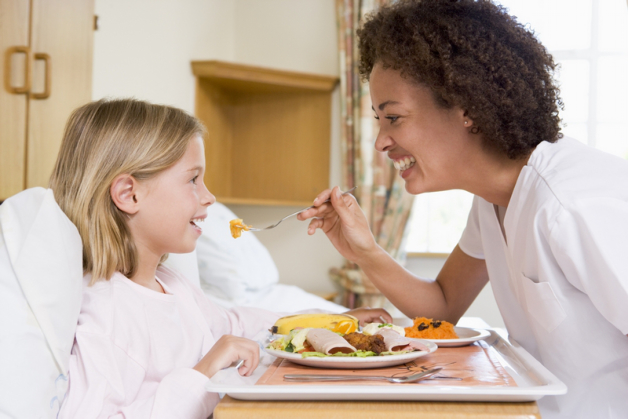 More often than not, parents are faced with many challenges when it comes to having their children take their medicine. Scenarios such as crying, refusal to open their mouths, or straight up running away at the mere mention of the word...
Read More ›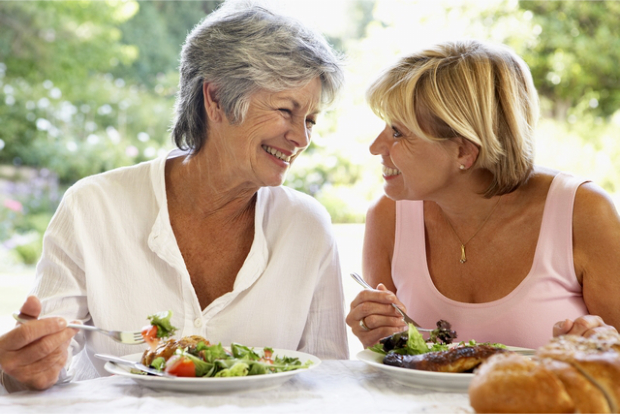 Are you interested in improving your lifestyle and health but you find it difficult due to work, responsibilities, and lack of time? Living a healthy lifestyle is actually not as time-consuming or difficult as it first appears. All it takes are some...
Read More ›