3 Important Questions to Ask Before Taking Your Prescription Medications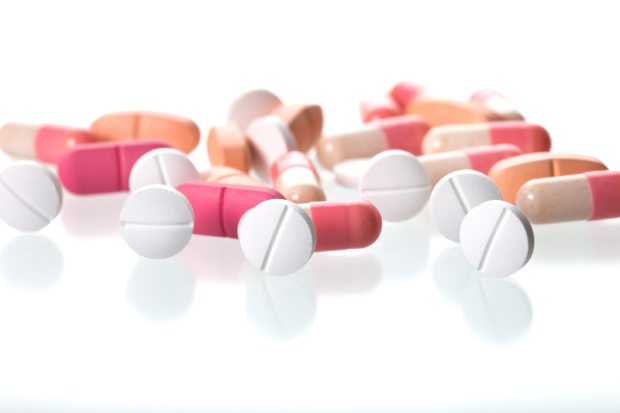 Drinking prescribed medications is important – it can help you manage your condition better and help you stay healthy. However, it is important for you to truly understand their functions and restrictions first before drinking them to ensure its efficacy. Don't just drink your medications because they were prescribed to you – take the time to ask your pharmacist or physician why you're drinking it too. At St. Mary Pharmacy, we encourage you to ask these questions before you take your prescribed medications:
How long will the medication take effect?
Are you sick and tired of being sick? Sometimes, you may be tempted to ignore dosage instructions because you want to feel better faster – this is something that you should never do. Please follow your pharmacists' or physicians' dosage instructions thoroughly to avoid any adverse side effects. Please note that a medication's effect will depend on the medication itself and on your condition. Some medications have to go through your liver first, while there are some that travel straight from your digestive system to your bloodstream.
Do I have to avoid specific foods while drinking this medication?
Did you know that there are certain food and drugs that interact negatively with each other? For example, if you are taking prescribed medication for high blood pressure, you may want to avoid high potassium foods. After all, high potassium foods increase your risk for palpitations or irregular heartbeats since they increase the potassium levels in your body. Other food-drug interactions include wine and antidepressants (this combo can lead to headaches, hypertension); milk and thyroid medication (this combo can interfere with the effectiveness of thyroid medications); grapefruit juice and statin; sports drinks and hypertension drugs; and more. Make sure to consult with your pharmacist.
Do I have to take the entire medication course?
When your doctor prescribes a certain medication over a specific amount of time, make sure to drink the entire medication course. Sometimes, it may be tempting to stop drinking your medications when you're feeling better, but this is something that you shouldn't do. Don't skip your doses or stop your medication course when it isn't time yet. Follow your doctor's prescription closely and remember that they prescribed that to you for a reason.
These are just three of the many questions that you should ask your physician or pharmacist before you take your prescribed medications. As a premier Pharmacy in Palm Harbor, our knowledgeable pharmacists will be happy to answer these inquiries for you and any other questions that you may have about your medications. Schedule a Pharmacist Consultation now or give us a call at 727-773-9000 for assistance.
---
Disclaimer
Blogs, content and other media uploaded online are for informational purposes only. Contents on this website should not be considered medical advice. Readers are strongly encouraged to visit their physician for health-related issues.
---