Blog
Answer for Your Unique Medication Needs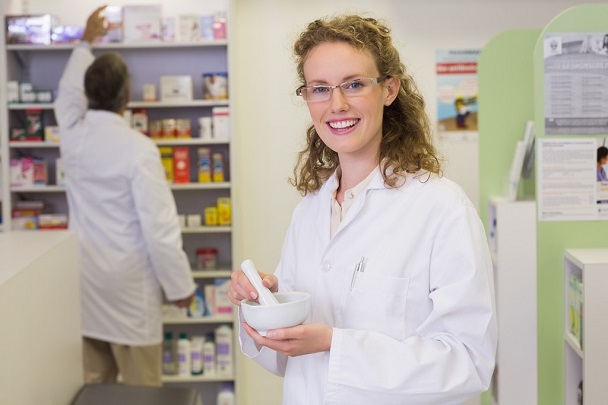 Some patients need access to medications that have been discontinued, St. Mary Pharmacy, a trusted drugstore in Palm Harbor, Florida can help. We provide compounding pharmacy services to people in the community so they can access the medication that they need.
To all patients out there who require unique medication and treatment, there is no need to worry. We do the best of our expertise as a compounding pharmacy to provide you the medicines that you need in order to stay as healthy as possible. Our pharmacist will do their best to provide the best possible solution to each of our client's needs.
We have been helping people in the community access an alternative to their medicines and making them allergy-friendly and available when needed. Compounding pharmacy services in Florida can benefit everyone, including little kids who want to take their vitamins in flavors.
If you want to avail of our compounding and other quality services that our pharmacy in Palm Harbor Florida can provide, please do not hesitate to let us know. Our lines are open for you. You may also visit our pharmacy directly, whichever is more convenient to you. We are looking forward to serving you soon.