How Can You Benefit from Pharmaceutical Delivery Services?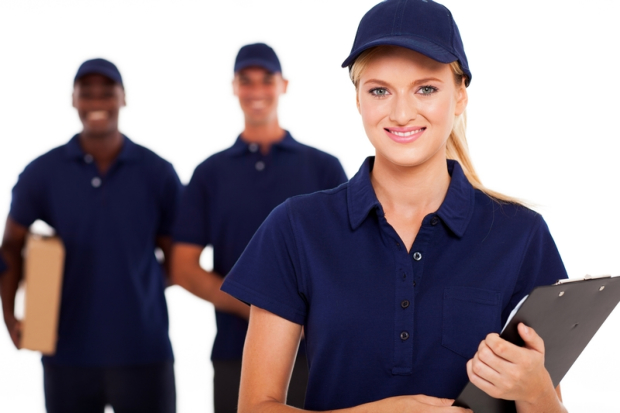 St. Mary Pharmacy is a drugstore in Palm Harbor, Florida that is committed to providing a convenient pharmaceutical experience for you. One of the ways we do this is through our superb delivery services. Through these services, we can deliver your medical and healthcare supplies straight at your front door! Besides the obvious convenience, here are a few of the many different conditions that our delivery services can be of benefit to you:
Persons with Disabilities: If you have a disability, then, it may not be the easiest thing for you to go out and pick up your prescriptions on a regular basis. This whole process could involve hiring non-emergency medical transportation services or going through the hassle of using expensive public transportation options. Rather than going through this ordeal, we can simply bring the healthcare products you need straight to you.

No Time: If you do not have the time to pick up your medications or it is already past our business hours when you do have free time, our delivery services could provide the solution you are looking for. When you are at work or when you are handling other responsibilities, you could simply order the medications you need on the go. We will have them waiting for you by the time you get home or you can have us deliver them to a friend or a family member for your convenience.

Sick: When you are not feeling well or if you are simply not in the mood to go out, but you still need to pick up your meds, we got you covered. Rather than potentially making your condition worse, we will simply bring you the medications you ordered. You do not even have to get out of your pajamas. As a pharmacy in Palm Harbor, Florida, we are dedicated to providing you with the most convenient services.
Those are just a few of the many benefits you can enjoy through our delivery and other pharmacy services in Florida. You can begin trying out our services today or if you would like to ask us any questions, please get in touch with us anytime.