How Can Your Local Pharmacy Help You?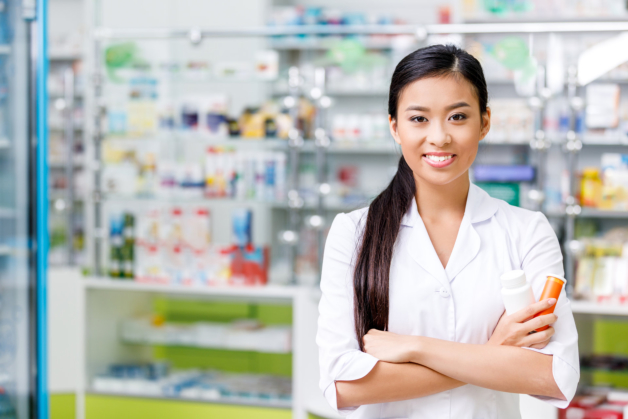 There is more to a pharmacist than just refilling your medications. How can your local pharmacy help you? In many ways! There is so much more to the job many do not recognize or appreciate.
Unfortunately, a lot of people overlook the expertise of a pharmacist. A pharmacist is one of the most accessible healthcare professionals you can get help from. It is time you tap into the power of your local pharmacy and enjoy its many beneficial services.
To shed some light on the different aspects your local pharmacist can help with your health, we have made a list of services you can benefit from. Here are they are:
Support with Minor Illnesses and Injuries
A pharmacist is a trained professional on the safe use of medicines. They can offer you advice about which over-the-counter medications can effectively help with a minor illness or an injury. These include but is not limited to flu, coughs, and colds as well as aches, pains, and skin rashes.
You do not need to schedule an appointment for a consultation with our pharmacists when health problems exist. You can conveniently drop by St. Mary Pharmacy any time. When your condition proves to be more serious, we will advise you to see a doctor.
Answer Medication-Related Questions
A pharmacist can supplement the information your doctor provided you with. If you happen to have a question about a certain medication you have been prescribed or you've bought over the counter, you can speak to us. Do not hesitate to drop by our drugstore in Palm Harbor, Florida.
Save Money
A pharmacist can help you save money! Ask us to review your medication list, so we can find opportunities for you to save. There are now numerous medications with generic alternatives which cost lesser than its branded counterparts. If you want to cut on medication costs, approach any of our pharmacists for help.
Administer Vaccinations
A registered and certified pharmacist is allowed by the state to administer vaccinations. The extent of authority, however, varies by state. There is no need to schedule an appointment. You can conveniently drop by at your free time to get a shot.
Medication Management
A pharmacist can help patients who are struggling with medication management. We can recommend tools and programs as well as effective techniques to make managing your medications easier.
All of these services are for you to enjoy at our pharmacy in Palm Harbor Florida. The next time you visit us, make sure to avail any of these services. Experience quality pharmaceutical services with St. Mary Pharmacy.