Blog
How To Better Prepare For Your Pharmacist Consultation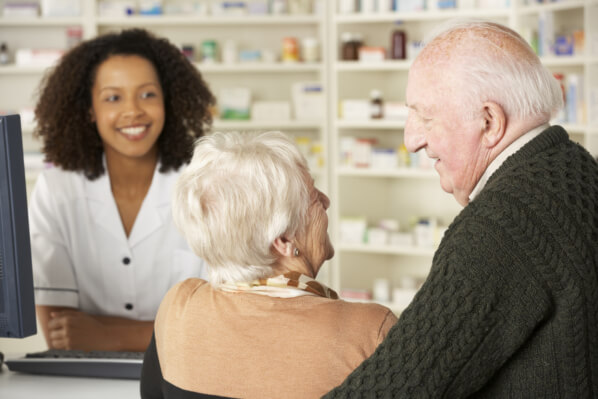 Pharmacist consultations are one of the many pharmacy services in Florida being offered at St. Mary Pharmacy. By consulting our licensed pharmacists, you can understand your medications more as well as let them help you achieve your goals.
If you have scheduled a pharmacist consultation, make sure to prepare for it through the following:
Know your medication needs
You have to know what you really need. If your doctor has prescribed you with a certain drug, take note of its name and how it works. Knowing your medication needs will help you understand how to take your prescriptions properly.

Prepare your questions and concerns
Before you visit a drugstore in Palm Harbor, Florida, you should already have an idea of how the appointment will go. This way, you can prepare for all the necessary things that might arise during your consultation.

You surely have some questions or concerns about your medications. Take the opportunity to ask questions or raise your concerns. To avoid any potential mistakes, write down your questions and concerns beforehand. Think about all matters that should be discussed and take note of them.

Arrive before your scheduled appointment
Every pharmacy in Palm Harbor, Florida does their best to address the needs of their customers. But sometimes, they have heavy workloads and time is not on their side. In this case, you should arrive before your scheduled appointment so that your consultation will not be bumped further down the list.

Be open with your pharmacist
Once you enter the consultation room, you must trust the pharmacist. They are there to help you, so any questions they may ask about your medical situation should be answered truthfully. Bring out your list of questions and concerns and discuss them with the pharmacist. Make sure to cover everything on your list.

Write down important information
Your pharmacist will provide you with all the information you need. To avoid asking about them again, write them down and keep them for your records.
St. Mary Pharmacy offers pharmacy consultation along with other services to help you with your health needs. Call us today!