Personalizing Your Medications through Compounding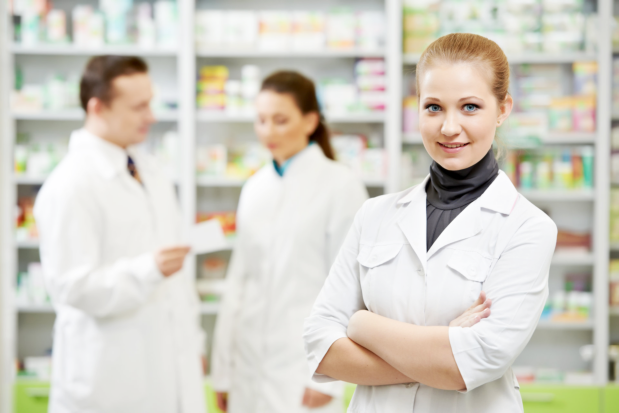 Are you finding that your medications are not as effective as they should be? Perhaps you simply cannot take them in the first place because of a particular ingredient you are allergic to? Are your pills too bitter to swallow or too big to take?
These are problems that many people are facing when trying to improve their health. St. Mary Pharmacy is a pharmacy in Palm Harbor that has the solution to this problem. We offer compounding services which can be used to customize your medications to better meet your needs.
Compounding is a service that is used to change your medication to better meet your particular needs. We can do an assortment of things such as change the dosage, swap out ingredients, add or change the flavor, and even change the form of the medication.
Dosage:
A common use of compounding is to alter the dosage levels of your medication. By changing the dosage of your drugs, we can adjust the effectiveness of the meds. This means we can adjust the dosage levels according to your needs to make sure that you are taking meds that are as effective as possible.
Substituting Ingredients:
If you are unable to take your medications because you are allergic to a particular ingredient, this is not a problem. We can actually swap out that ingredient and add something else while maintaining the effectiveness of the medications.
Flavors:
When your meds are just our right gross, it can be a challenge to take them or if your kids fight you every night when you try to give them their medications, it might be time to consider our flavor compounding services. We can add or change the flavor to anything you want, to make the meds much more pleasant to take.
Changing the Form:
We can alter the form of the medications you are taking. This means if it is in a liquid form, we can make it into a capsule and vice versa.
Through the use of our compounding services, we will make sure that your medications are personalized to meet your particular needs. If you would like to find out more about our services and what we are able to do for you, please visit our website www.stmarypharmacyrx.com or give us a call at 727-773-9000.