Blog
Preparing for the COVID-19 and Seasonal Influenza Double Whammy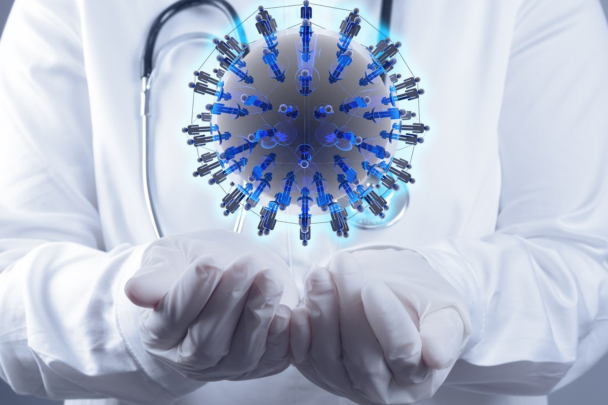 The United States is only a few moments away from experiencing what experts Edward Belongia, MD, and Michael Osterholm, Ph.D., MPH, described as "a perfect storm."
For the first time, the U.S. will have to deal with a flu season alongside a dangerous global pandemic that has taken so many lives. Many questions have been raised about how the flu season might affect the ongoing pandemic and vice versa.
Would the course of COVID-19 worsen with coinfection with the flu? Could influenza vaccinations help people protect themselves against infection? Will the current precautionary measures help us mitigate the spread of COVID-19 and lessen the burdens of the coming flu season?
According to John B. Lynch, MD, MPH, from the University of Washington School of Medicine in Seattle, "Getting the influenza shot is critical — it's more important this year than ever."
"That includes children, teenagers, adults, and older adults," adds Noreen A. Hynes, MD, MPH, the director of the Geographic Medicine Center at John Hopkins, Baltimore.
The longer you wait, the more likely it will be for you and your loved ones to catch the virus. Thus, if the opportunity presents itself, we at St. Mary Pharmacy suggest you get your flu shots sooner rather than later.
Talk to your doctor or visit your nearest drugstore in Palm Harbor, Florida to ask where you may get your vaccinations updated.
Aside from selling quality medication and medical supplies, we also offer other pharmacy services in Florida.
Get in touch with our Pharmacy in Palm Harbor Florida, to book a vaccination appointment today.