Blog
Providing Quality Medical Equipment Pharmacy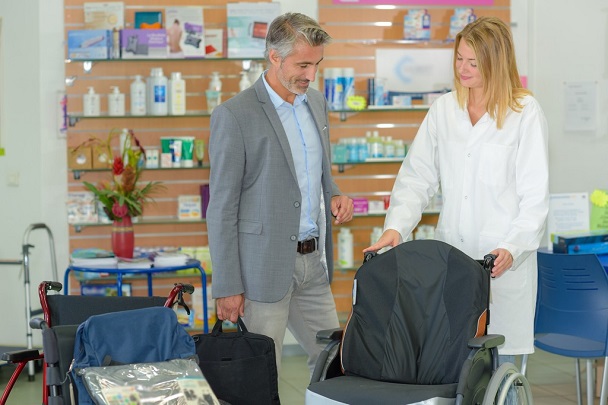 St. Mary Pharmacy is a trusted drugstore in Palm Harbor, Florida, supplying the community with effective medicines, vitamins, and quality medical equipment. We are known for providing fast pharmaceutical services, reasonable pricing, and the comprehensive range of pharmacy equipment that we offer.
Our Pharmacy in Palm Harbor, Florida has been supplying and supporting the community for their pharmacy needs for many years. In that time, our understanding of individual needs has grown in line with your requirements. Buy your pharmacy supplies from us with a piece of mind, especially when it comes to the medical equipment that you or your loved one require. By doing so, you will receive a quality product quickly and at market-leading prices.
The pharmacy services in Florida offer a range of pharmacy supplies, ensuring that everyone can access the product they need. Avail of the services and medical equipment that we have, and you will have peace of mind knowing that you will receive a quality product.
If you want to know more about the pharmaceutical services and the available medical equipment that we can offer, do not hesitate to give our lines a call. We are looking forward to serving you and your family with whatever your pharmacy needs are.