Blog
Safety Tips for Using Over-the-Counter Medications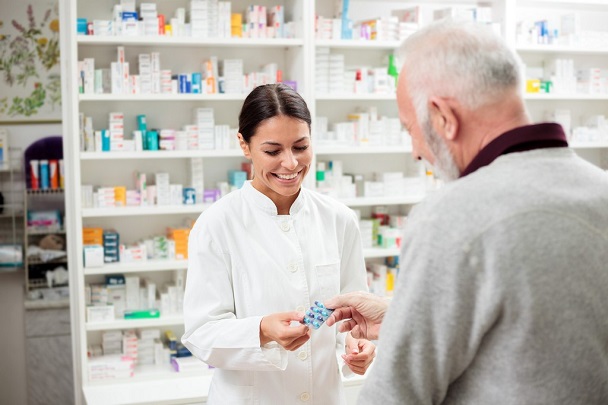 Over-the-counter (OTC) medications are used to treat all kinds of health issues, ranging from colds and headaches to stomach problems. It's easy to get your hands on these medications because you do not need a prescription from your physician to buy them.
But as any reputable provider of pharmacy services in Florida would tell you, you need to be careful about taking over-the-counter medications. Like prescription medicines, they can cause side effects.
With this in mind, our drugstore in Palm Harbor, Florida would like to share some tips to help you take OTC medications safely:
Consult with Your Doctor or Pharmacist First
Your doctor and pharmacist are more than qualified to provide advice on an appropriate OTC drug for you. They'll take your allergies, medical history, supplements, and other medications into consideration to recommend you one.
Read Labels Carefully
The FDA requires certain information to be added to OTC medicines. You can see this info in the Drug Facts label on the medicine container. It details the medicine's active ingredients, purpose, uses, directions, and the like.
Look for the Expiry Dates
Stay far away from expired medications. If you take one past its expiration date, it will be more potent or less effective. You do not want to take any chances, so throw it away properly.
Only Treat the Symptoms You Are Experiencing
Some over-the-counter medications have more than one ingredient. Every active ingredient addresses a different symptom. Make sure you choose a drug that only treats the symptoms you are feeling; otherwise, you run the risk of experiencing unnecessary side effects.
If you are looking for over-the-counter medications, visit St. Mary Pharmacy. Our pharmacy in Palm Harbor Florida has a well-stocked selection of medicines. We can also help you find the right medications for your symptoms.